Lead a workplace where people can be and do their best.
Start with Data | Act with Purpose
Behind Every Business Challenge is a Talent Solution
No pre-pandemic talent strategy is effective anymore. None. Organizations - large and small - are facing a new reality. And that reality requires a more agile, adaptive, and data-driven approach to people strategy. The Performance Collaborative will help you tap into the power of people data and bring awareness and responsibility to the heart of your business.
All The Tools You Need To Create An Exceptional Workplace.
People data provides the insight needed for leaders to reduce friction and interference and increase potential.
Our assessments and performance roadmaps help business leaders understand organizational climate, identify and align on the needs of a specific role, team, project, or business strategy and use that data to make more informed—and more objective—decisions.
Make the right impact with the right tools and transform your people challenges into thriving solutions.
Effective Communication

Team Building

Leadership Development

Recruiting and Selection

Workplace Health and Well-Being
Start With You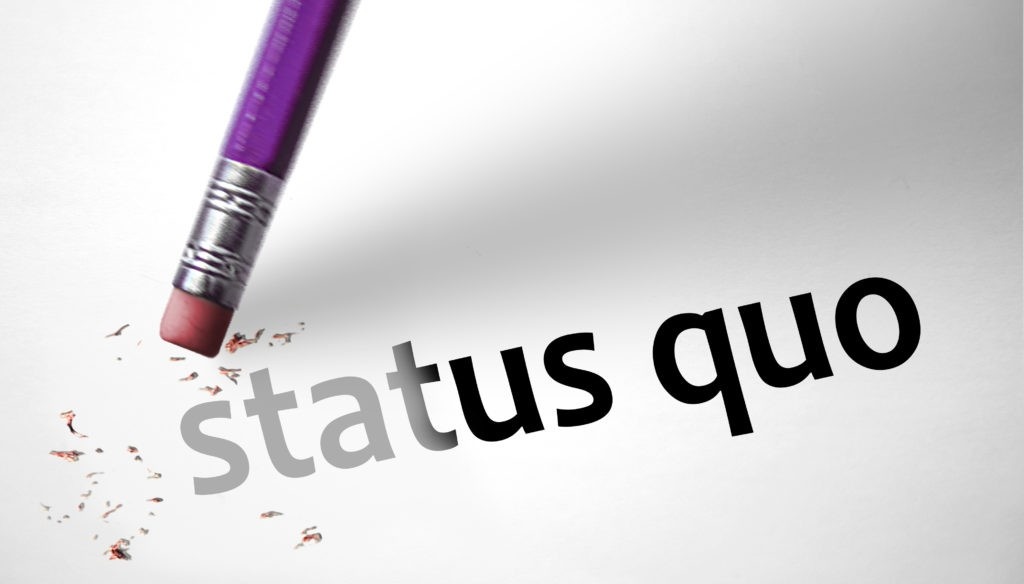 Companies treasure data, yet most companies have a terrible deficit of data on their most valuable resource - people.
Join Our Community of Changemakers
Sign up for our monthly Chart Focus email brief. Each brief will deliver a data proof point to support your people strategy.
We won't send spam. Unsubscribe at any time.